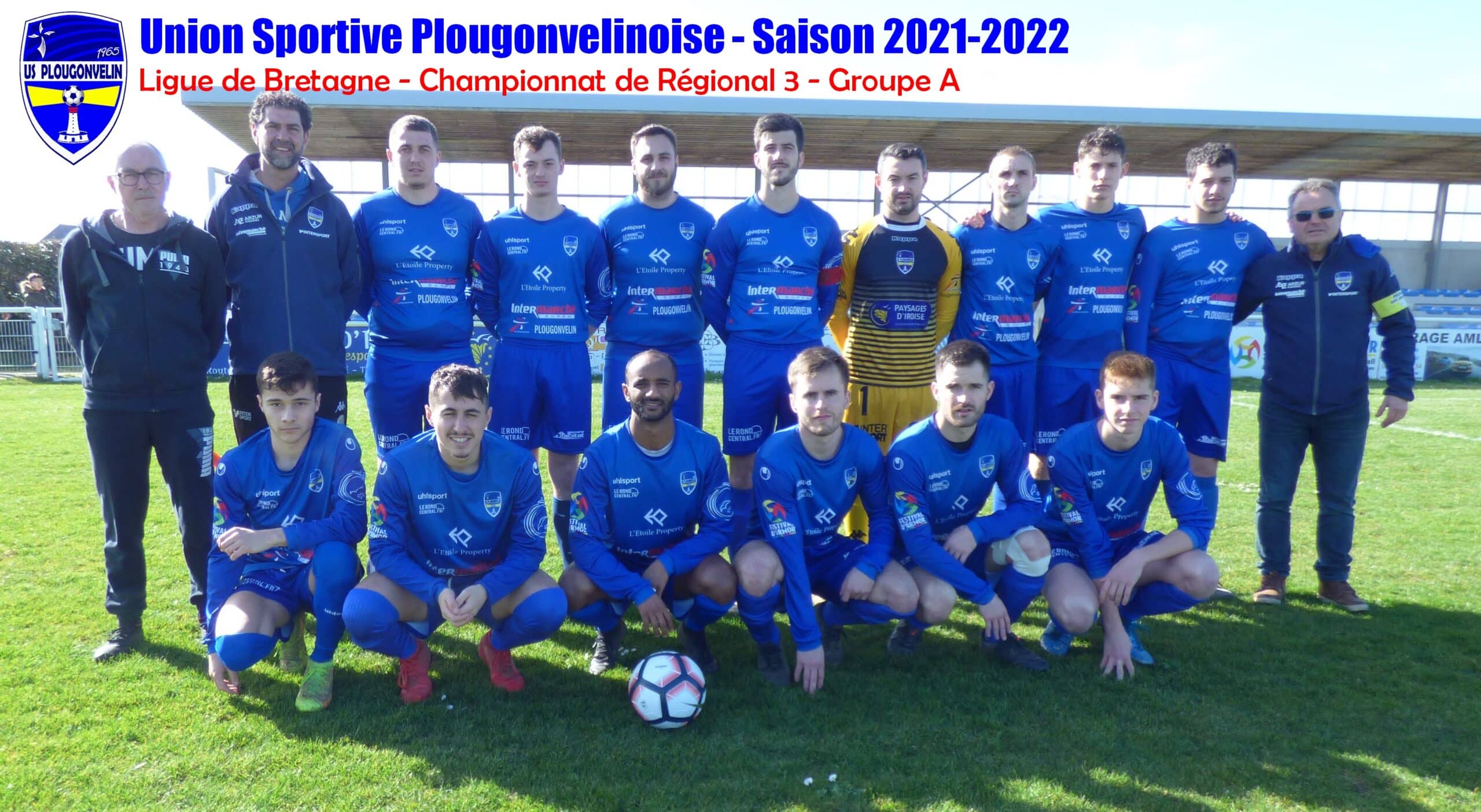 The Union Sportive Plougonvelinoise was founded in June 1965. The first team currently plays in Division 1. Some 218 licensed players currently play on the fields at the Trémeur stadium. Training and matches take place throughout the week. The youngest players, numbering 90 and representing the U6 to U13 categories of the football school, meet on Wednesday afternoons for training and on Saturdays for matches.
Adolescents, U15 and U17 categories (31 licensed). Then come 2 senior teams (42 licensed). Several senior players are among the 50 leaders, including qualified coaches. They are responsible for the Wednesday afternoon football school and the supervision of the 13 teams that make up the club. In addition, the club is also rich in volunteers who work with these leaders to ensure the best possible supervision.
To accommodate all these practitioners, the municipality provides two grass fields, one of which is lit, a lit synthetic field and six equipped changing rooms. The USP also has time slots in the two sports halls, especially on Wednesday afternoons for the football school. The USP leaders make it their duty to optimize the means at their disposal to ensure efficient hospitality and supervision.
The key word is conviviality, while constantly reminding that work and seriousness are the foundations of success. A healthy and very friendly atmosphere prevails within the USP, conducive to the development of young footballers.
To conclude, the USP, supported by the municipality and many diverse partners, organizes an international youth tournament every year at Pentecost, and has been doing so for more than 37 years, called the Festival d'Armor, divided into two categories:
The Crédit Agricole International Challenge for U17
The Paysages d'Iroise International Challenge for U15.
These festivities mobilize more than 300 volunteers from the municipality and associated municipalities for organization and animation. These are high-level tournaments, very renowned in Brittany, France and beyond. This event is the pride of our association.
Co-Presidents of the USP:
Ronan DERON, Loïc LE RU